Fast Affordable Internet,
Switch To Spectrum Today
Save Up to 60% on Your Wireless Bill
Sign up for Spectrum Internet, then add Spectrum Mobile to get the best deal. Bring your own phone or shop the latest devices.
No contracts, added taxes or hidden fees
Trade in your current device and get $100 off any new iPhone 13 phone
Save big on Unlimited data - the more lines you add, the more you could save
CLICK TO TALK TO AGENT 888-533-0278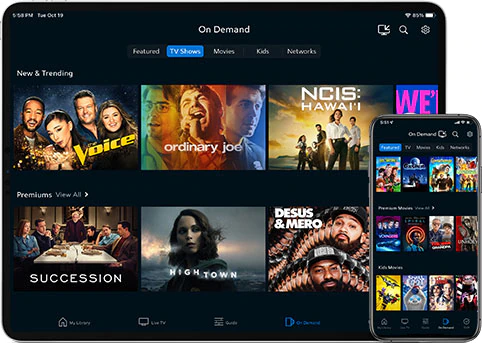 Save Big on Internet & TV Packages
Get all your favorite entertainment with Spectrum Internet and TV. Stream with enough bandwidth for multiple devices. Watch 125+ channels and 85,000+ On Demand titles including live TV. Plus, get FREE access to the Spectrum TV App and stream at home or on-the-go.
All Spectrum TV plans include exclusive access to Spectrum Originals.
CLICK TO TALK TO AGENT 888-533-0278
Enjoy Peacock Premium at No Extra Cost
When you sign up for an eligible Spectrum package, you get Peacock Premium at no additional cost – every movie, every episode, every season and more. Watch, enjoy, repeat all you want on Spectrum's reliable network.
CLICK TO TALK TO AGENT 888-533-0278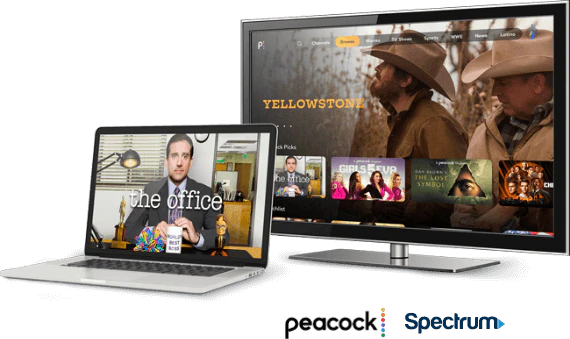 By submitting you agree to the Privacy Policy and consent to the given information being used to contact you about subscriptions, offers and products.

Over 30 Years Servicing Customers
Make Service Selection

One of our service experts will be there helping you through the process
Get Started

Our customer team is standing by to make sure you have a great experience.